Over the years, one of our specialties has become the organization and production of large festivals, exhibitions and tours of national and international artists, both in Spain and abroad, assuming the integral or partial management of each event, optimizing resources in each process and contact with the best suppliers and professionals in the entertainment sector.
ORGANIZATION & PRODUCTION
Design and production of sound, lighting, special effects and video projections.
Design and production of scenery and equipment.
Logistics of artists and equipment "on tour".
Tour management.
Location, distribution and planimetry of events.
Design and creation of spaces.
Design and management of public flows.
Coordination with State Security Forces and Institutions.
Health and Safety Plans.
Organization and management of private and institutional protocol.
Institutional Relations: Government, Communities, Provincial and City Councils.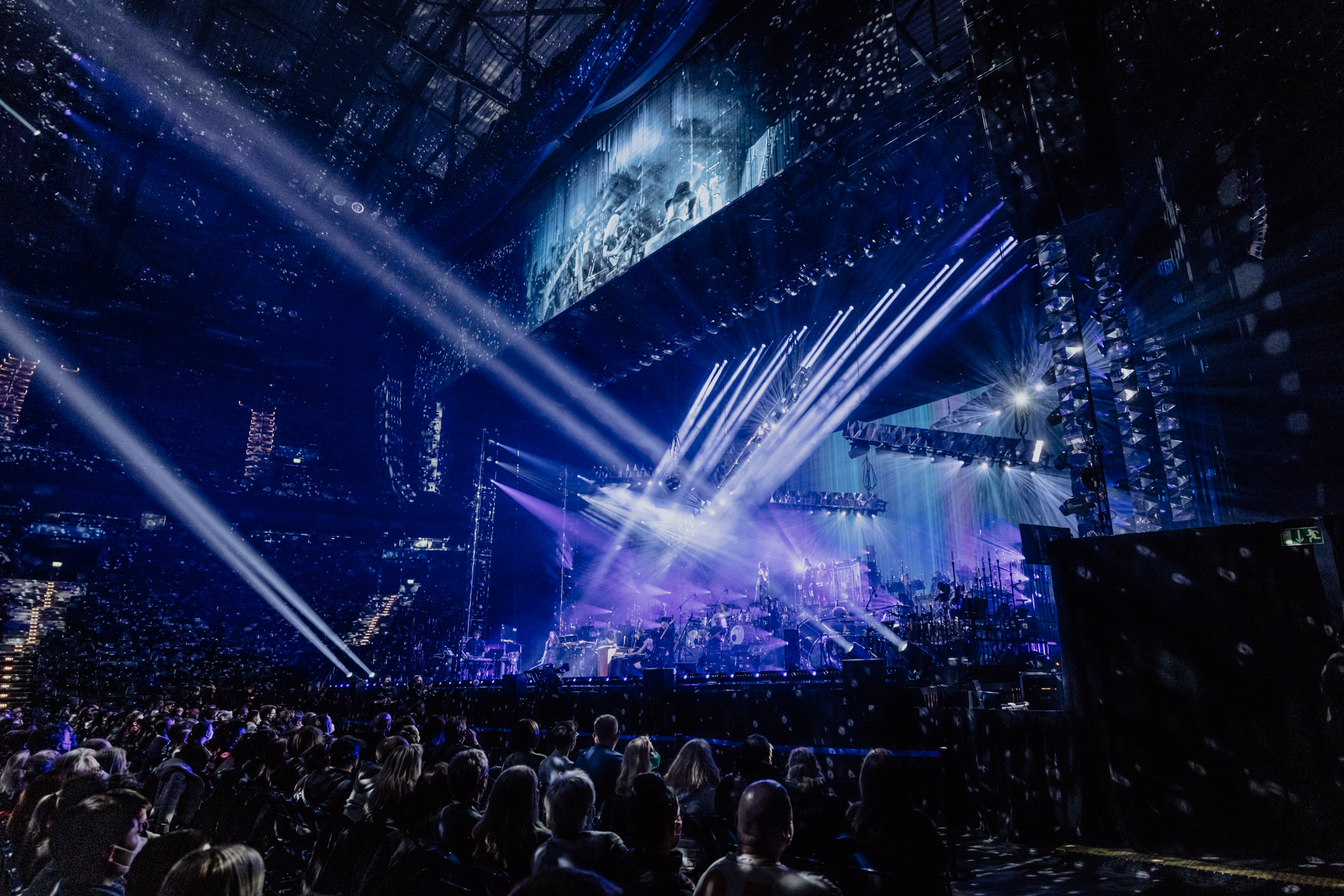 Strategic planning of Entertainment and Entertainment projects.
Booking of national and international shows (Booking).
Tour Planning (Tour Plan).
Search for partners, promoters and local institutions.
Logistical planning (artists and teams).
Integral operation of shows.
Economic-financial management and optimization of resources.
Management of agreements and contracts with venues.
Tax and legal advice: contracts and human resources.
Permits and licenses.
Ticketing and Sales Reporting.
COMMUNICATION & MARKETING
Marketing and Advertising.
PR and Media Partnership.
Sponsorship.
Merchandising.