---
As a pioneering Spanish company specialising in the promotion, management and organization of major events in the world of entertainment, Sold Out is able to offer a very broad range of services. Our involvement in any project is extensive and our services cover all the aspects any big live project may require.
Over the years, the organization and production of major festivals, exhibitions and tours by national and international artists has become one of our specialities both in Spain and abroad. We take responsibility for the full or partial management of each event, optimizing resources in each process and relying on the best suppliers and professionals in the entertainment sector.
The services we routinely provide include our expertise in project management, ranging from the booking, marketing and distribution of shows, through tour planning, logistical coordination, ticketing, financial management, marketing and sponsorship, to the licensing of merchandise.
Another of our specialities is the creation and development of "a la carte" corporate events of all sizes for clients and companies.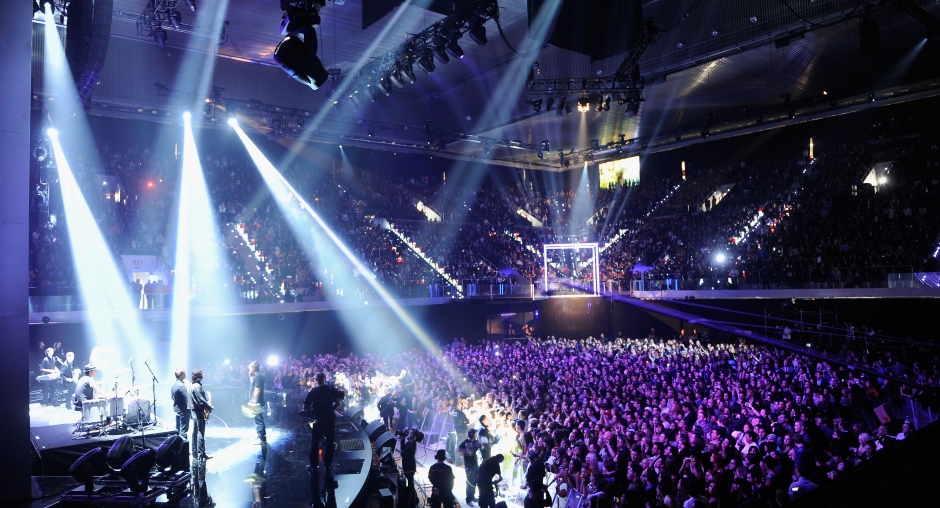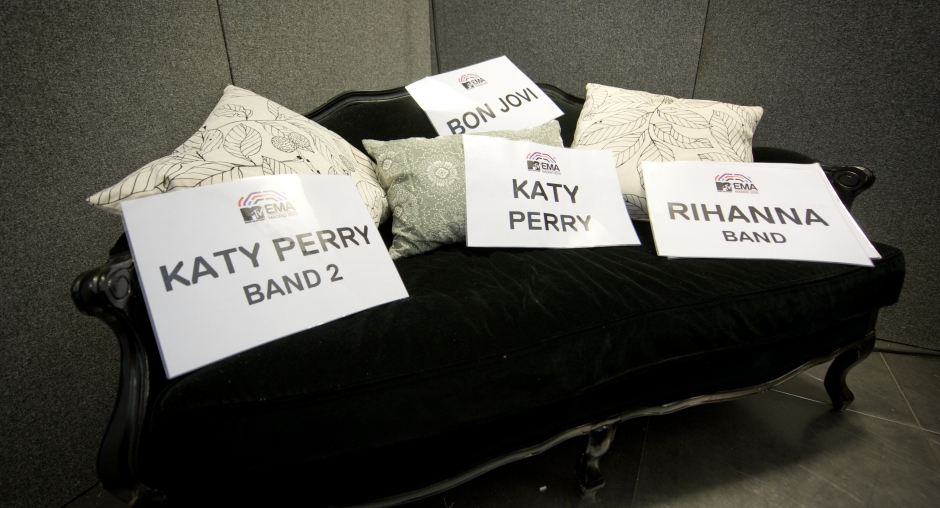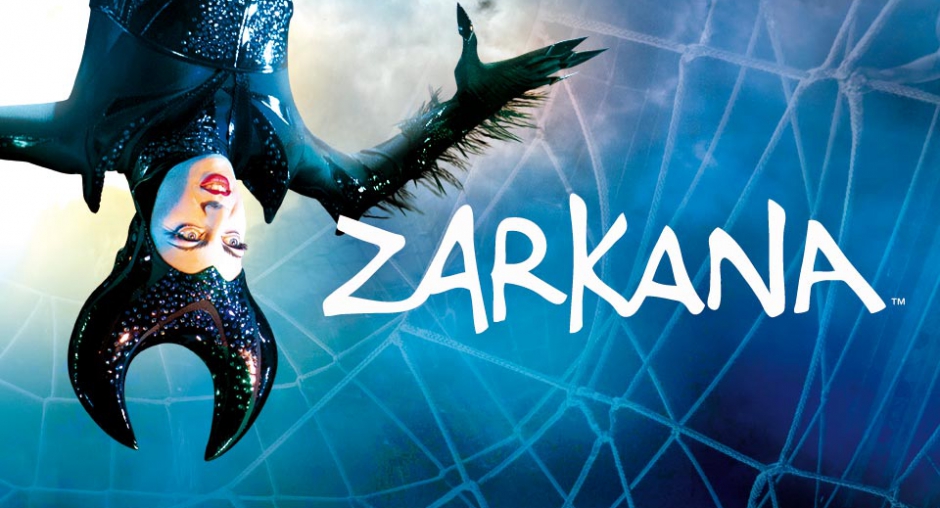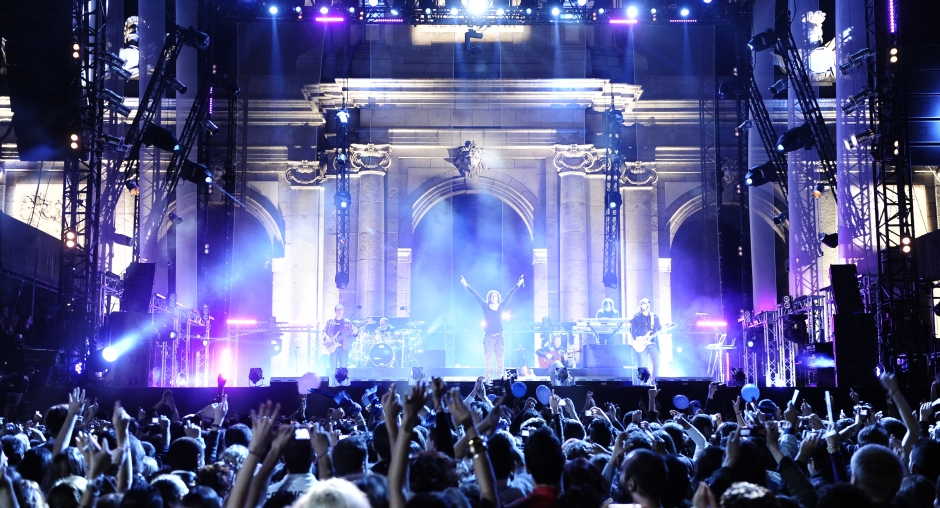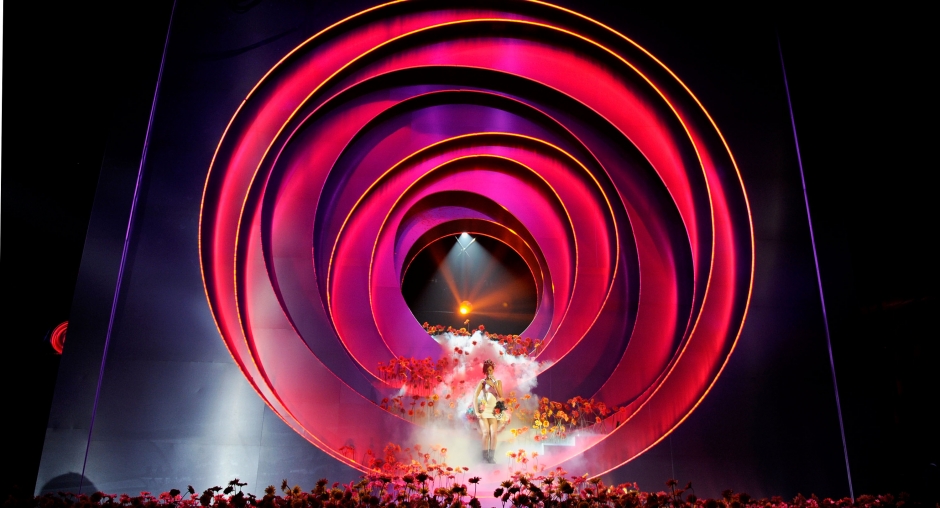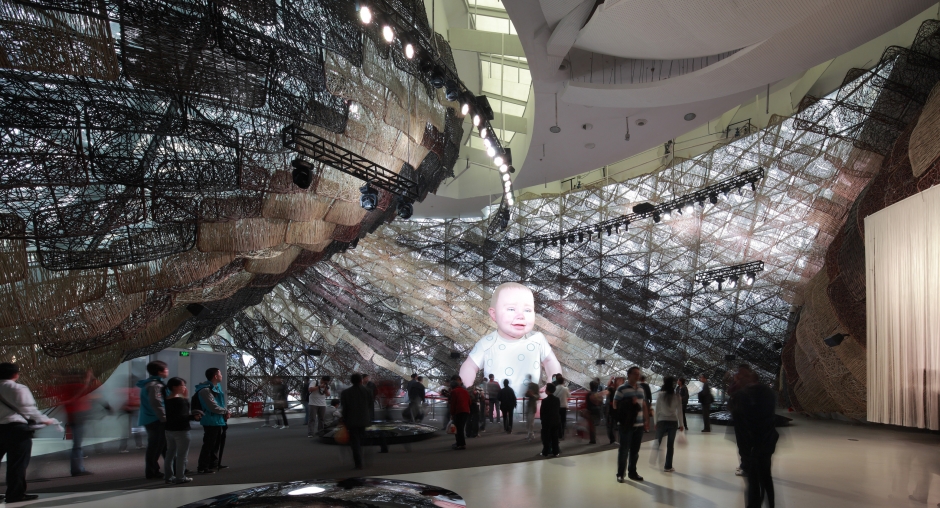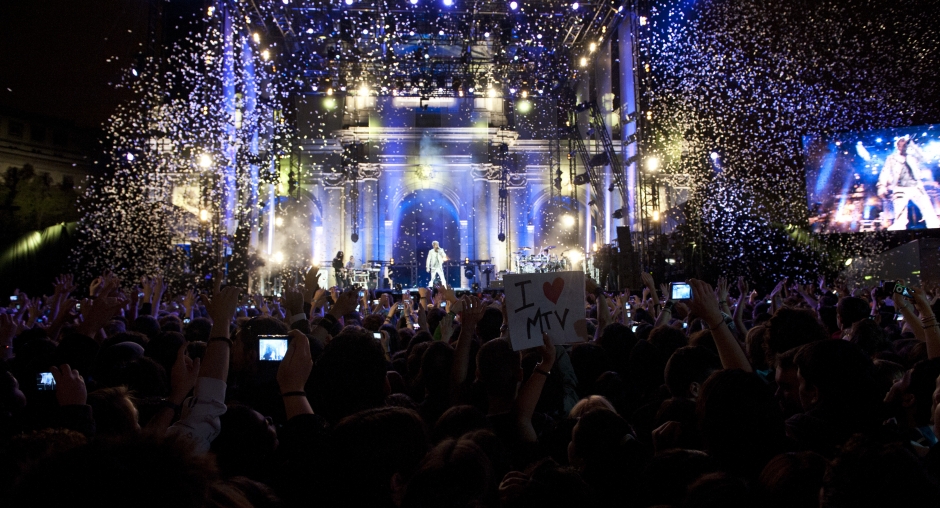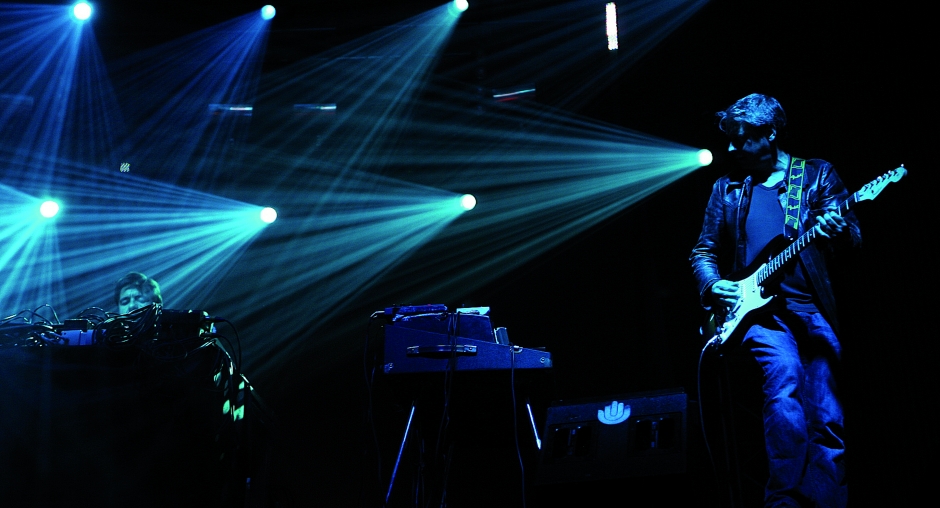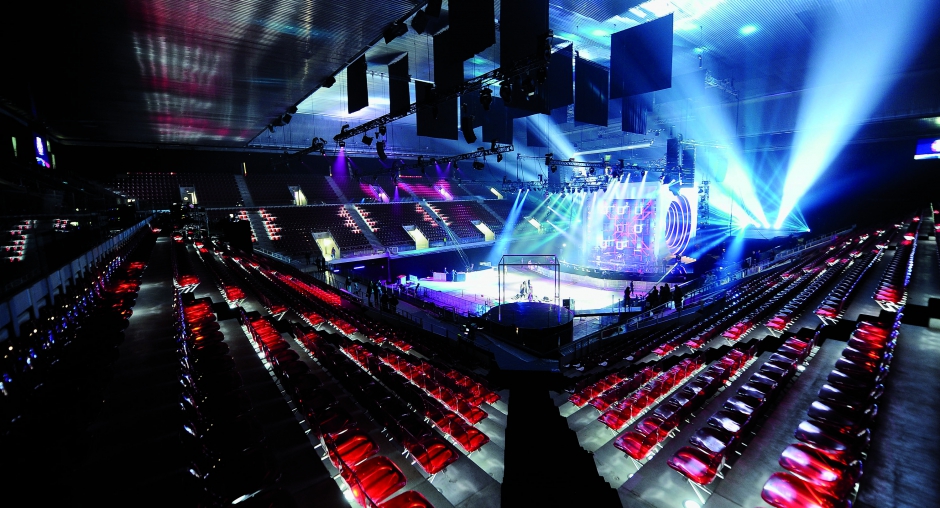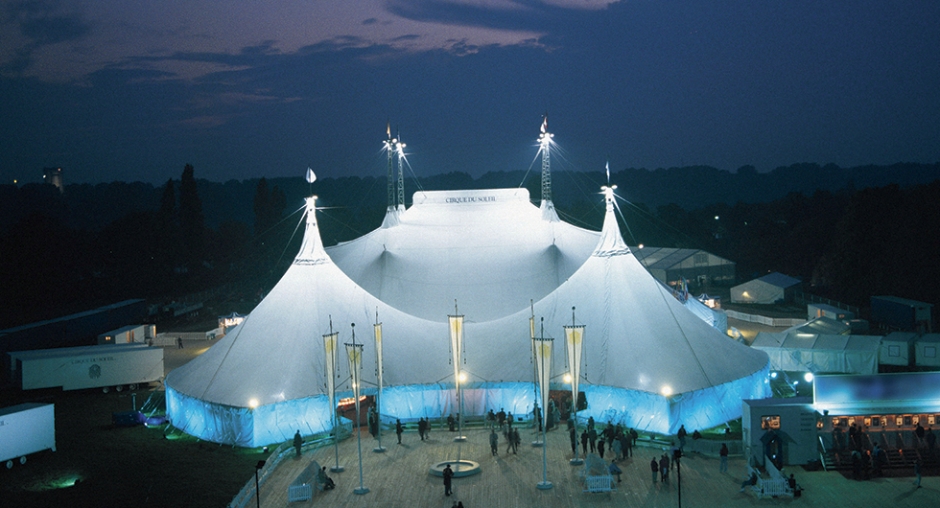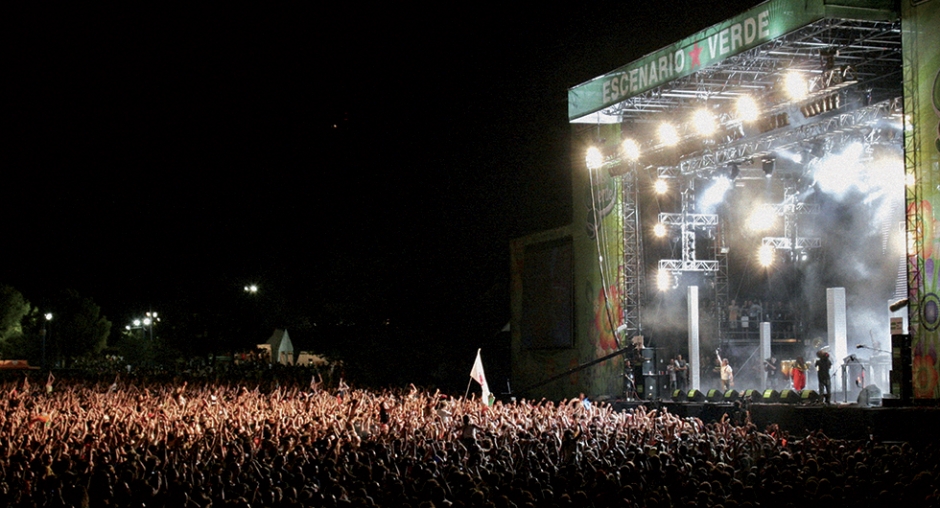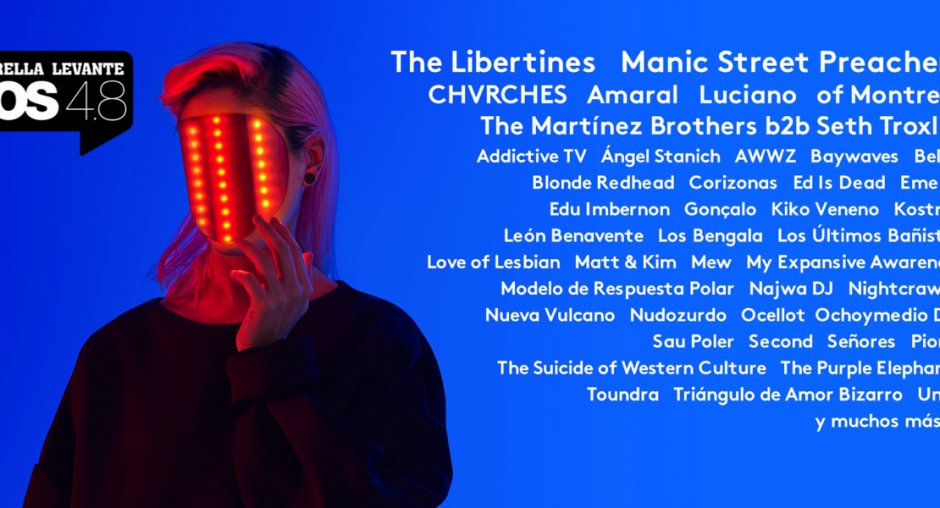 Organization & Production
Design and production of sound, lighting, special effects and video projection
Design and production of stages and equipment
Logistics for artists and crews on tour
Tour management
Location, distribution and planimetrics of events
Design and creation of spaces
Design and management of public flows
Coordination with the State's security services and police forces
Health and safety plans
Organization and management of private and institutional protocols
Institutional relationships: National Government, Regional Governments, Provincial and Municipal Councils
Planning & Strategy
Strategic planning of shows and entertainment projects
Booking of national and international shows
Tour plans
Seeking partners, promoters and local institutions
Logistical planning (artists and crews)
Management & Operation
Integrated operation of shows
Financial management and optimisation of resources
Management of agreements and contracts with venues
Financial and legal advice: contracts and human resources
Permits and licences
Ticketing and sales reporting
Communication & Marketing
Marketing and Advertising
PR and Media Partnership
Sponsorship
Merchandising