MORE THAN 25 YEARS CREATING UNIQUE EXPERIENCES.
Since its creation in 1995, Sold Out has directed its activity towards the production, promotion and organization of all kinds of live entertainment events, creating unique experiences throughout all these years.
In Spain, Sold Out has produced some of the most important festivals, exhibitions and musical and theatrical shows that have taken place in our country. With a clear international vocation, Sold Out has also produced numerous productions abroad, with projects in countries such as Australia, Mexico, Argentina, India, China, Japan, USA, Thailand, Italy, Germany, France, Belgium, Portugal, Italy, Switzerland, Holland, Poland, Austria and Romania.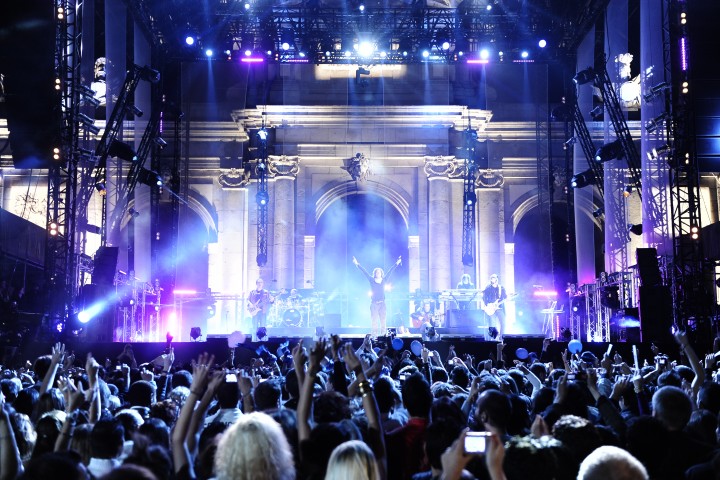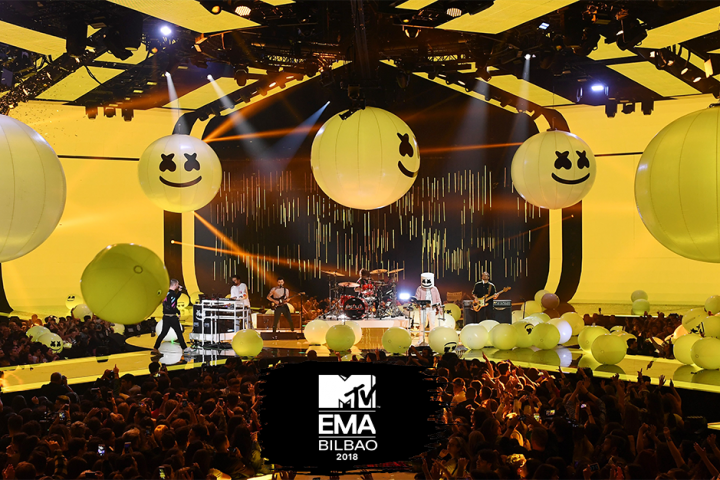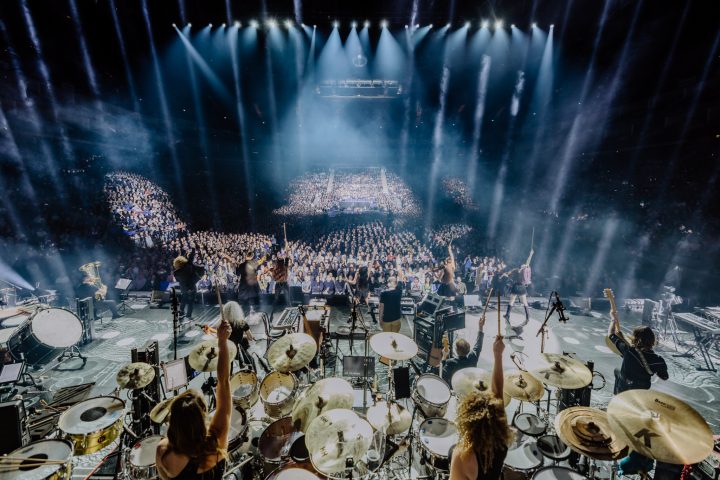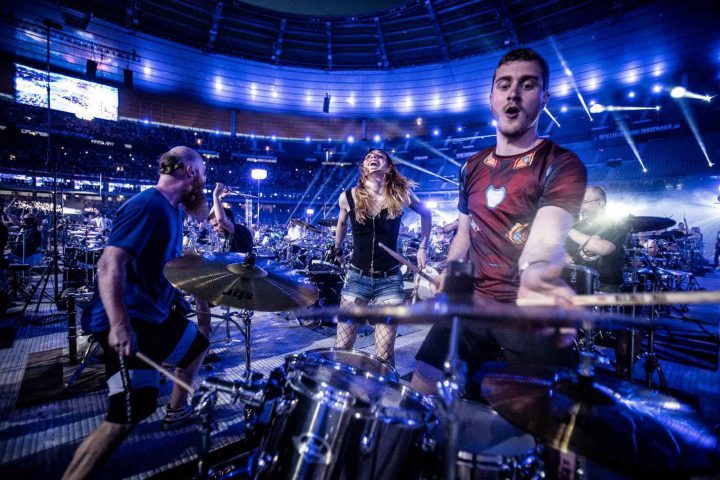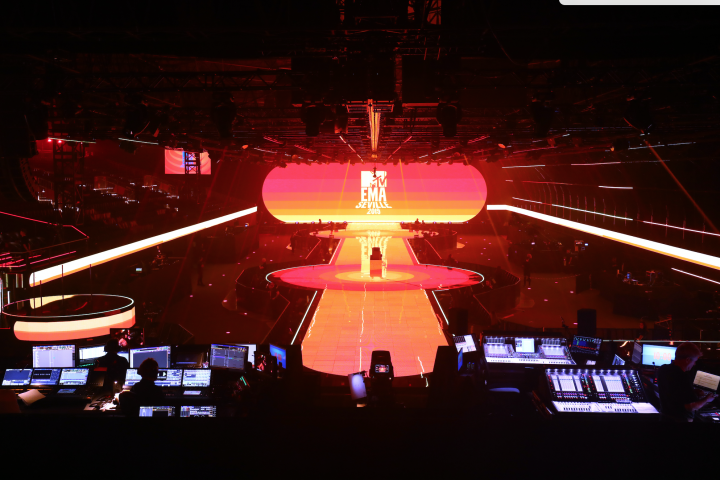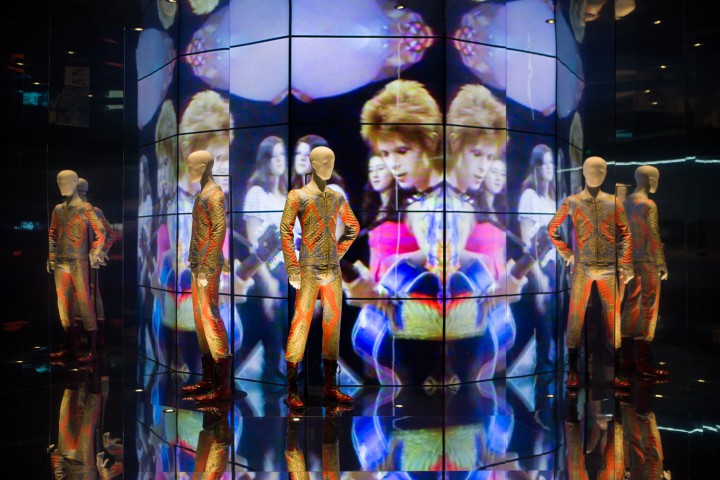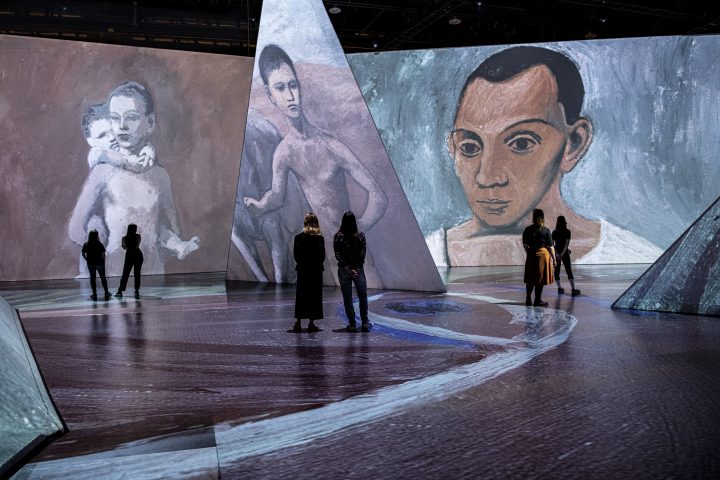 FOLLOW US ON OUR SOCIAL NETWORKS